Featured Celtic Design Inventory :: Originals only at 3Celts
 FEATURED SHIRT DESIGN, updated Apr 2020 | 3celts.com
Authentic Scottish Celebrate your heritage.
Join a chorus of the Auld Lang Syne then raise a tribute to Old Glory, wear the shirt that traces your Authentic origins. Whether harnessing the awesome power of this countrys vast resources or as the first man stepped on the Moon: Americans of Scottish descent have been involved with our greatest achievements. You are one of them with your own
Authentic Scottish Shirt - Made in America.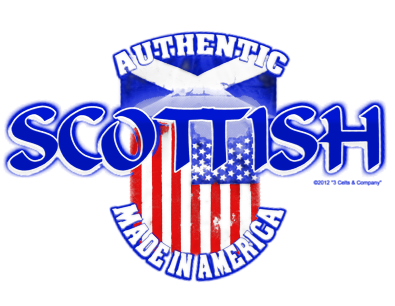 Image Zoom

:: 8 April, 2020
---